Tom Brady's Happy Face is the Ultimate Tom Brady Face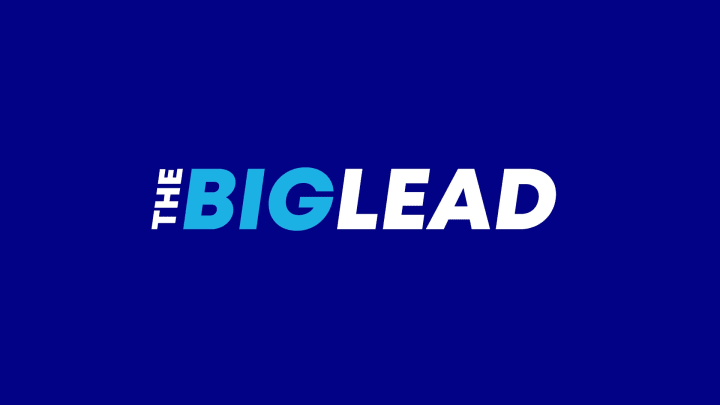 Tom Brady was recently captured on camera making this face while… I'm not sure. Pats Propaganda claims the below photograph is not photoshopped, but it is too amazing.


Brady appears to be covering Aaron Hernandez during warmups, but it appears that Hernandez and Brady have been told the football is a free puppy while looking directly into the sun where Kate Upton is performing Chris Rock's entire Bigger and Blacker set.
Hernandez is happy, but Brady? Brady's face is pure joy. I have certainly never seen that look on Brady's face before. In fact, I assume only a few ladies have seen that exact look.