Tom Brady Displayed "Fire Focus" in His "Chill Zone" Per Facebook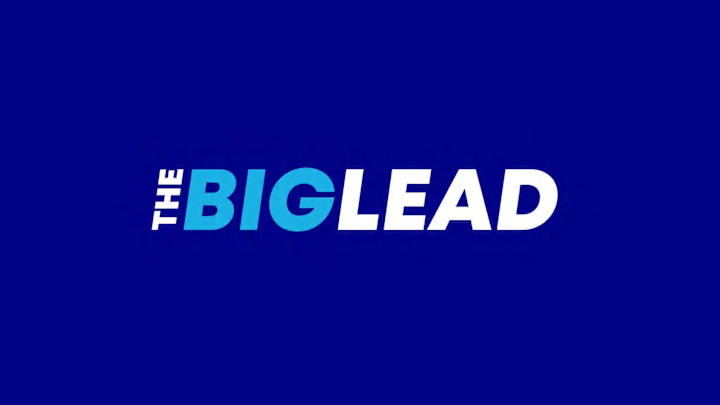 New England Patriots quarterback Tom Brady proved a few things with his Facebook post last night. First, that he's taking his preparation for Sunday's game against Washington seriously. Secondly, that he's a good pitchman who can seamlessly insert Uggs into his social media messages. And finally, Brady proved that he is not beholden to the latest technological trends.
Take a look at that laptop. They don't make 'em like that anymore. Thing must weigh 40 pounds.
My point: that is a manly computer — beefy enough to counteract using phrases like "fire focus" and "chill zone" while wearing furry booties.
Just when you think you have Brady figured out he goes and changes the game. Truly playing chess while the rest of us play checkers.
Run, don't walk, to the window and grab the Patriots -14.  Only an idiot would bet against this guy.