Todd Fuhrman on the Past, Present and Future of Sports Betting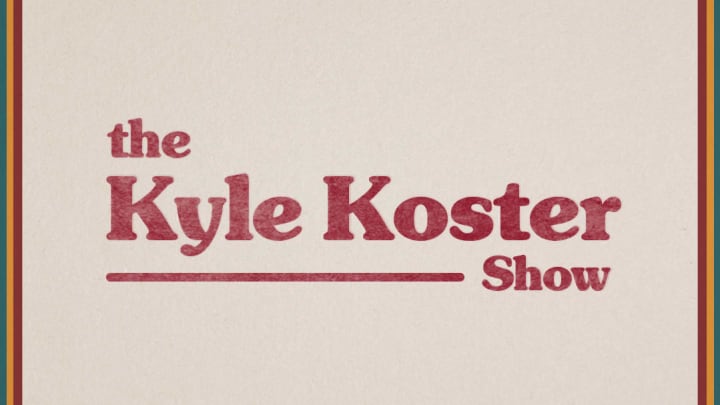 Todd Fuhrman has a youthful and energetic demeanor as he surveys the sports betting landscape. It belies his status as a cagey veteran in an arena that has exploded with competition in recent years and only promises to become more competitive. He speaks with the confidence gained only through experience, which for him included rising through the ranks on the bookmaking side at Caesars and carving out a niche as someone who seems the whole field, the bottom of the iceberg beneath the posted number.
Fuhrman is the co-host of the successful Bet The Board podcast with Payne Insider, which aims to create a smarter, more informed bettor. The duo recently expanded their brand by adding a video show with FanDuel as a sponsor, which launches new episodes on Fridays.
""The show will be roughly 30-35 minutes and we're going to have a lot of high-profile industry guests," Fuhrman told Sports Handle. "Sounds a bit cliche but it's going to be a show by sports bettors for sports bettors, as a little bit of an onboarding vehicle for a lot of the folks that'll get exposed to legalized sports betting for the first time this year. We'll hit on big storylines for the NFL and college and break down some of the relevant topics in the space as well.""
Fuhrman, who recently left Fox Sports and Lock It In after a multiyear run, joined The Big Lead for a wide-ranging conversation. He spoke about his goals and approach, how much the industry has changed during his career, and looked ahead to the challenges and opportunities ahead.