TNT Welcomes Back NBA With Succession-Themed Trailer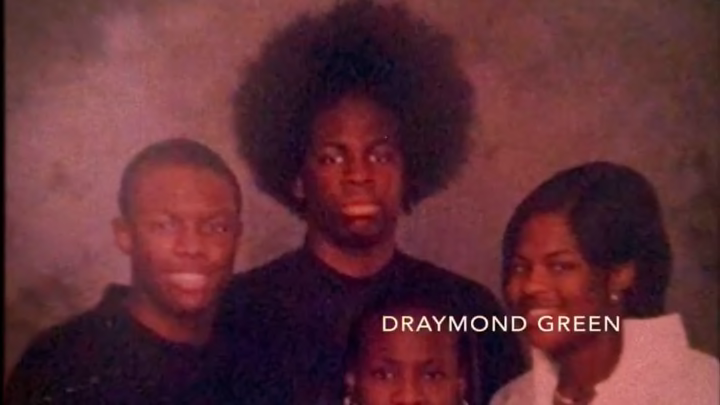 Draymond Green /
Basketball will return tonight as the NBA tips off with Bucks-Nets followed by Lakers-Warriors. The turnaround wasn't as quick as last year but it still feels like the start of the regular season snuck up on us again. Still, we rejoice.
The Bleacher Report created an incredible trailer for NBA on TNT's official Twitter account to get everyone ready for this evening's show. It involves the Succession theme song and lots of old pictures of the superstars to be featured on opening night. It's freaking awesome.
The perfect mix of over-the-top drama and comedy. The Draymond picture is amazing and the Giannis opening gives one legit chills.
Turner and Bleacher Report nailed this.