Tim Duncan and Tony Parker Held Guns to "Joey Crawford's" Head on Halloween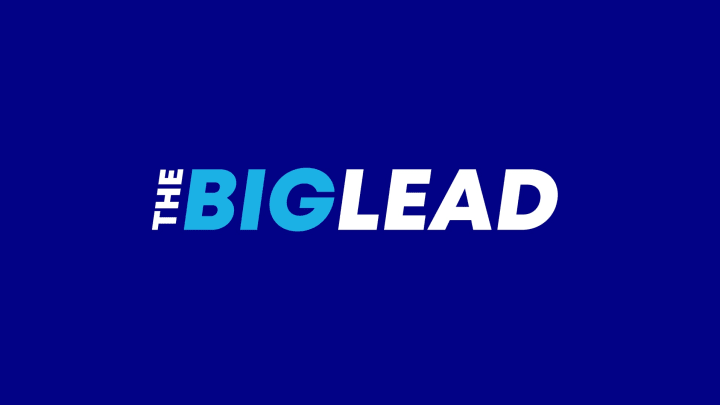 This is a picture that I'm sure was not supposed to be made public. Still, here are Tony Parker and Tim Duncan at a Halloween party with someone dressed as Spurs referee nemesis Joey Crawford. And they are holding their toy guns to "Crawford's" head. Could there be worse timing for this picture to surface on Reddit? The Spurs were just fined $250,000 for sitting Duncan, Parker, Manu Ginobili and Danny Green against the Heat on Thursday night. Now there's a picture of Duncan and Parker holding guns to the head of someone dressed as an NBA official. The way Stern has it out for the Spurs there has to be a fine – if not a suspension – coming.
If you were curious, Duncan was The Punisher. (Last season he wore a Punisher knee brace.) As for Parker, I'm not sure, but maybe Snake Plissken? Or Nick Fury. Here they are with the rest of the Spurs on Halloween in those costumes.