Tiger Woods Appears to Be Missing a Damn Tooth [UPDATE]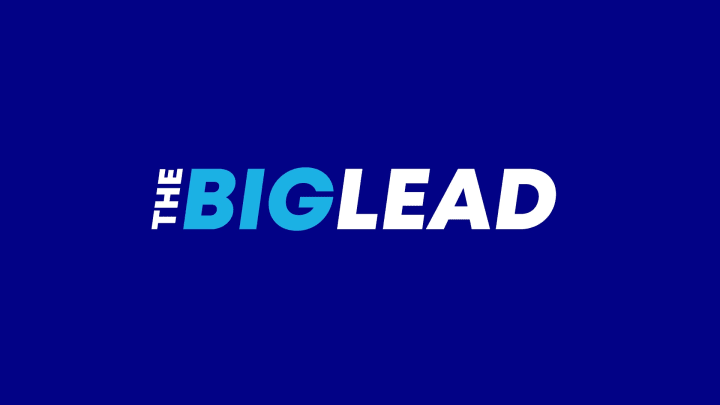 Tiger Woods showed up at Lindsey Vonn's race on Sunday wearing a mask. As soon as we posted that this morning, someone sent a picture that appeared to show him missing a tooth. I figured it was a photoshop, but it was apparently real. The mask was covering up a smile that showed Tiger Woods is missing a damn tooth. What in the world is going on here? What did Tiger Woods do to lose a tooth?


As you can see in the picture below (from the Hero World Challenge in December), he had his usual tooth-ful grin. Did he take up hockey over the holidays? Tiger will be at the Waste Management Open next week. No word on how many of his teeth will be with him.
UPDATE: Tiger was rumored to have a lost a tooth back when that whole cheating scandal came out and Elin went after him with a golf club. Consider this proof. Unless you think he took up hockey over the holidays. ESPN's Bob Harig says it was knocked out by a cameraman over the weekend. [h/t: RWH]