Tiger Woods and Amanda Dufner Had "Steamy Affair" Per Tabloids [UPDATE]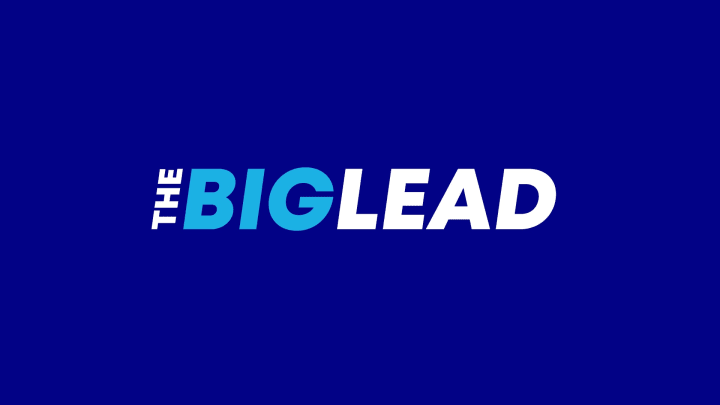 Tiger Woods was allegedly cheating on Lindsey Vonn with Jason Dufner's ex-wife Amanda Dufner according to Radar Online and the National Enquirer (neither of which is renowned for unyielding accuracy). Jason Dufner and Amanda Dufner, now Amanda Boyd, ended their marriage quickly in April citing an "irretrievable breakdown of the marriage."
From Radar Online quoting the Enquirer:
""Even though Tiger dated Lindsey for years, he had a 'thing' for Amanda," a source told The ENQUIRER. "At first, it was just innocent flirting, but earlier this year it became serious.""
"According to the source, Woods and Boyd have been carrying on their steamy affair for months."
…
""Amanda is gorgeous, and she's known as a big flirt with the other players on the PGA tour," said another insider. "I guess her flirty ways and good looks caught Tiger's eye.""
"But when Dufner found out his ex had been with Tiger, adds the source, "He was devastated!""
If you didn't make it to a supermarket counter this week, this is what the Enquirer cover looks like.
This is investigative journalism at it's finest. Or maybe it's rumor mongering at it's finest. Either way, not a great day to be Jason Dufner.
""Absolutely 100 percent false," agent Mark Steinberg said in an e-mail to FOX411 when we requested comment on the report. "Complete lie and fabrication.""
Of course he does because there's no reason to not believe Tiger Woods and his agent when it comes to these types of "situations."