Thumbs Down Baseball Fan is My Spirit Animal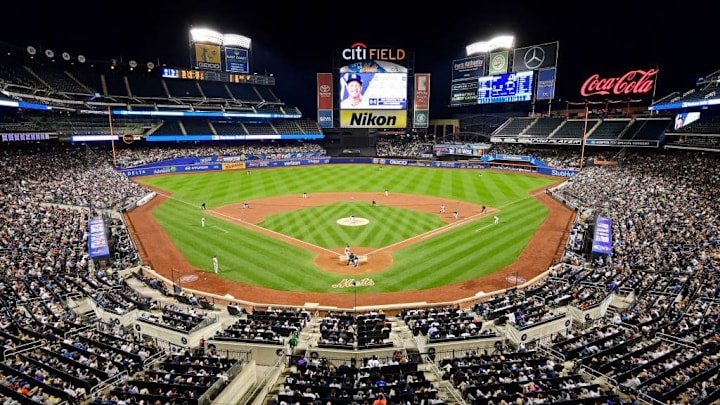 Tonight's New York Yankees-Tampa Bay Rays game is being played at Citi Field in Flushing due to Hurricane Irma. This fella is presumably supporting the "home team" based on his reaction to a Todd Frazier home run. And what a reaction it was.
The thumbs down has been a staple of human communication since before the Roman Empire. But it may have just reached a nadir. Never before has it been executed with such ease and electricity. Never before has more conveyed with less.
Bless him.