Three Kentucky Football Players Allegedly Break Bottle Over Face of EKU Player in Bar Fight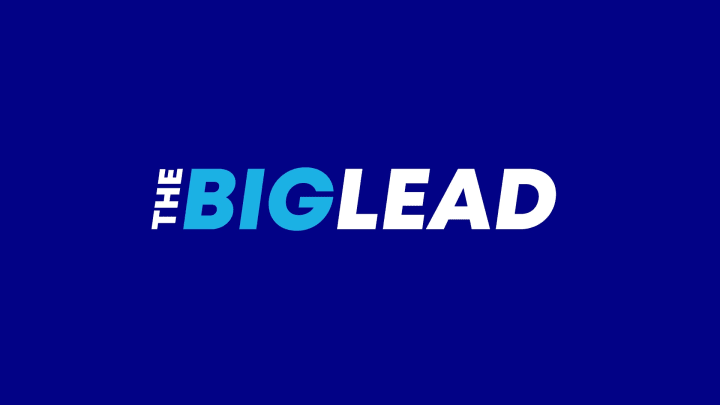 Colton Scurry, an offensive lineman for Eastern Kentucky, was allegedly beaten up in a bar fight by three as-yet-unconfirmed Kentucky football players at a Richmond, Ky. bar early Sunday morning. An Eastern Kentucky student told NBC affiliate LEX 18 that Scurry was "jumped" by the three players, had a bottle broken over his face, and needed stitches. Kentucky Sports Radio's Matt Jones passed along this graphic (and currently unconfirmed, though it does look like Scurry) photo of the victim, via East Kentucky Media, after the incident:


UPDATE: The Courier-Journal identifies the three Kentucky players as Drew Barker, Dorian Baker and Tymere Dubose, and cites two witnesses that say Scurry was the aggressor in the fight.
[Photo via LEX 18]