Three Colorado State Football Players Shouted Homophobic Slurs at Four Freshmen, Beat Them to Pulp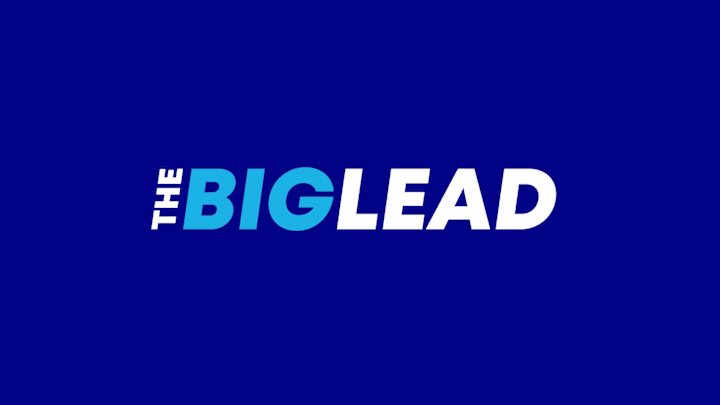 How bad is it? Go to the :51 mark of this video and cringe at the sight of one kid with both eyes swollen shut. That kid also has a shoe print stomped into his back. Here's how the beating – it wasn't even a fight – went down:

Witnesses told police seven males riding in a white SUV stopped and confronted the victims soon after police had broken up a large party in the area. The occupants of the SUV had been shouting homophobic insults as they drove by, Haley said. Donny Gocha responded with the same homophobic insult, Haley said, prompting the SUV to stop and the occupants to pile out and start beating Gocha. Haley said he and two others suffered their injuries trying to protect Gocha.

The three thugs who have been suspended "indefinitely" by new Colorado State coach Jim McElwain:
Linebacker Mike Orakpo: 6-foot-1, 225 pounds
Defensive end Nordly Capi: 6-foot-3, 250 pounds
Defensive end Colton Paulhaus: 6-foot-2, 280 pounds

There seem to be enough witnesses that the players should be formally charged and arrested this week. And then McElwain has to do the right thing and throw them off the team.
[via Coloradoan, Denver Post]