Thomas Hitzlsperger, Retired German Soccer Player, Announces He is Gay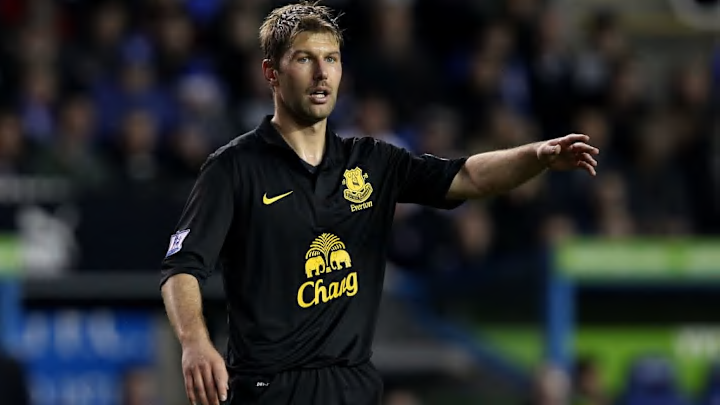 Thomas Hitzlsperger was a name familiar to fans of the English Premier League early in the 2000's. Nicknamed "Der Hammer" while playing for Aston Villa, he had a rocket shot and an usual-sounding name that made him stand out from the crowd.
Those superlatives will likely become an afterthought following Hitzlsperger's announcement on Wednesday that he's gay. The 31-year-old is the first German player, as well as the first player to have played in the Premier League, to come out publicly. He announced the decision in the Die Zeit, a German publication:
"'I'm coming out about my homosexuality because I want to move the discussion about homosexuality among professional sportspeople forwards,' Hitzlsperger said."
Hitzlsperger retired in 2013, after a career that saw him play over 50 times for Germany. It still means there aren't any active, openly gay players in Europe's top leagues. Even so, Arsenal's Lukas Podolski tweeted out a message of support, which is good to see since tolerance of openly gay players has long been a taboo in the world of pro soccer.
UK Prime Minister David Cameron also tweeted out his support:
It bears watching who will be the Premier League's version of Robbie Rogers and come out publicly while still an active player.