The Ultimate Warrior Has Passed Away [UPDATE]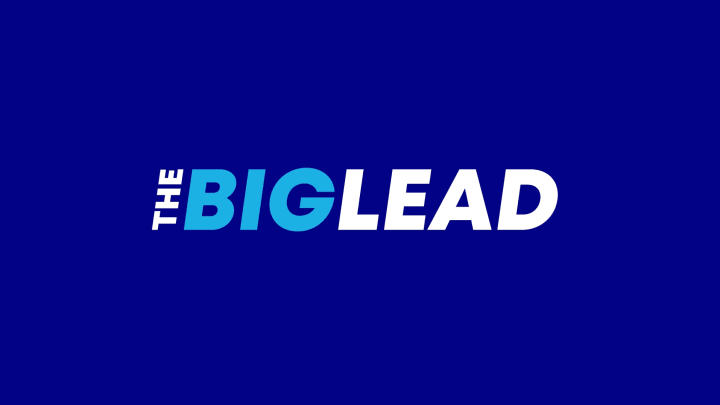 The Ultimate Warrior, birth name James Brian Hellwig, passed away on Tuesday as first reported by a Tweet from Triple H. Over the weekend, the Warrior was inducted into the WWE Hall of Fame and appeared at Wrestlemania XXX.
The WWE confirmed the news shortly after Triple H's tweet, writing, "WWE is shocked and deeply saddened to learn of the passing of one of the most iconic WWE Superstars ever."
The Warrior was 54. [UPDATE: According to TMZ, The Warrior – real name, James Hellwig – was walking to his car with his wife outside an Arizona hotel and collapsed.]
He also participated on this week's Monday Night Raw with this incredibly ominous, if not eerie, speech that touched upon death and immortality through storytellers which is well worth watching.
Throughout his career the Warrior was subject to numerous death rumors, but this one appears to be real and not part of a storyline.
For wrestling fans in the late 80s and early 90s the Warrior was a phenomenon who burned brightly in feuds with Hulk Hogan, Sgt. Slaughter and the Undertaker but disappeared from the scene almost as quickly as he arrived. The Warrior claimed the then-WWF title from Hogan at Wrestlemania VI and became the first man to hold both the World Championship and Intercontinental belts at the same time.
RIP