The Timothy Bradley-Manny Pacquiao Rematch Poster Was Already Made Two Weeks Ago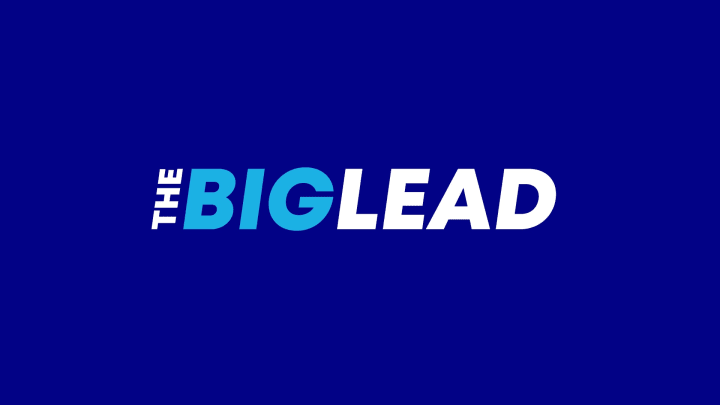 Are you ready for Manny Pacquiao – Timothy Bradley II? Timothy Bradley tweeted out this photo back on May 29th, 11 days before the fight that was so controversial that it demands a rematch.*
As you can tell from the poster, the match is set for November 10, and the tickets – hey, what do you know – are available right now.
At this point, we should remind you that Bob Arum is the promoter for both Pacquiao and Bradley. If this had been scored a decisive victory for Pacquiao, there is no rematch or at least one that is desired by the public. Arum acted upset after the fight, saying he had it 10 rounds to 2 for Pacquiao. He also told Kevin Iole, "This is a death knell for boxing, and I'm going to make a ton of money on the rematch."
Yeah, well, Arum's product, for which they were already publishing rematch posters, became far more relevant – and despite the protests the sport of boxing is being talked about this morning – because of what happened early Sunday morning in Las Vegas.
Oh, and then there was this picture of Timothy Bradley in a wheelchair at the post fight press conference. Nothing says dominance like a wheelchair. Honestly, at this point, all we need is Mean Gene Okerlund.
*not really, at least as to "the demanding a rematch" part
[wheel chair photo via @BryanAGraham]