The Texas Rangers' New Stadium Caught On Fire [UPDATE]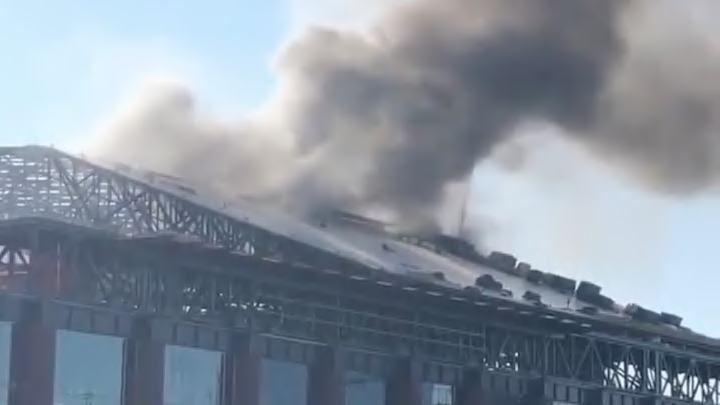 Smoke could be seen billowing from the roof Globe Life Field this afternoon. The new home of the Texas Rangers is slated to open next year. Eyewitnesses report a serious response from local fire departments.
Details are sparse right now, but hopefully crews can get the situation under control before too much damage is done.
UPDATE: The fire has now been contained, according to FOX KDFW.