The Ringer Editor-At-Large Bryan Curtis Discusses Jamie Horowitz's Content Legacy at FS1 and ESPN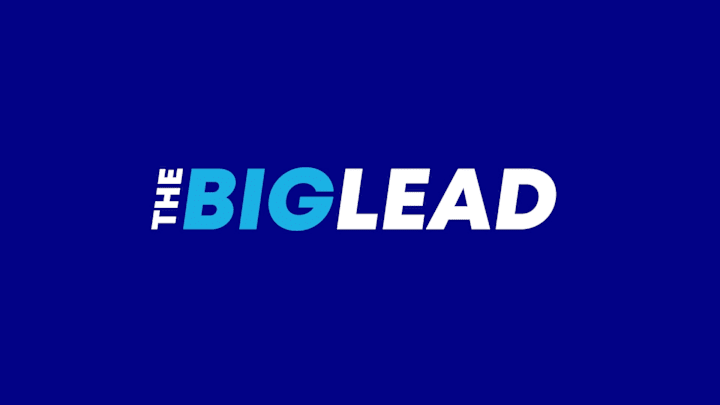 Bryan Curtis, editor-at-large and sports media columnist for The Ringer, joins the podcast. As I said verbatim in the introduction to the pod, Bryan published a story today examining the legacy of what Jamie Horowitz leaves behind at FS1. At this point, there is not enough information that has come out of Fox's sexual harassment probe that led to Jamie's exit from the network for us to feel comfortable speaking about that part of the story extemporaneously. SI's Richard Deitsch and Michael McCann published allegations from an unnamed producer that, if true, it goes without saying are problematic.
We are not privy to whether more allegations will emerge, nor what they may entail. The sides' respective legal representations are digging in for what could be a prolonged battle. In personal disclosure, my boss Jason McIntyre is an on-air talent at FS1 who, like virtually everybody there, was hired by Horowitz.
In the conversation, we discussed our in-the-moment reactions to John Ourand's tweet that Horowitz was out at FS1 effective immediately, what FS1 does now with its studio programming, whether or not the ratings Horowitz garnered in a little over two years were impressive, Michael McCarthy's report that Skip Bayless could be on the hot seat, the hypothetical doomsday scenario in which FS1 opted to punt on original programming and just focus on live events, whether ESPN would re-hire Colin Cowherd and Skip Bayless if contractual clauses made them available, the curious decision to curtail all written editorial and pivot 100% to video in digital, and how Horowitz's "fingerprints" are all up and down ESPN's programming.
Hope you enjoy!