The New York Times Sports Section Announced LeBron James to Cleveland With a Rare Agate Front Cover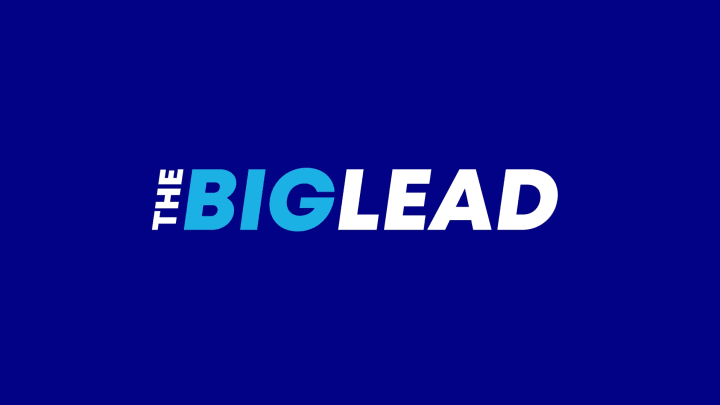 Yesterday's biggest sports story was announced today with the smallest font on the cover of the New York Times sports section.
It's been a long time since agate has had a chance to bask in the glory like this. It's usually just there to fill empty space and entertain only the most voracious of print-media readers.
The only fly in the ointment is the notion James may not have signed with Cleveland yesterday. There was no announcement of a contract. Of course, it's possible the New York Times knows something the rest of the media world doesn't, but it would seem logical for them to report that scoop instead of "burying" it in front-page agate.
Trotting out all of this white space is a bold move, and stands in stark contrast to the covers offered by the Daily News and Post.
The New York Times: so edgy.

RELATED: Tattered LeBron James Cavaliers Jersey at Indians Game Sums Up Yesterday in Cleveland

RELATED: LeBron Free Agency Exhibits the Absurdity of the 2014 Sports Media Circus

RELATED: Chris Broussard Confirms LeBron's First-Person Essay