The Magic of Jordan Spieth, The Fearlessness of Javy Baez, and Ranking the Best Uniforms in Major League Baseball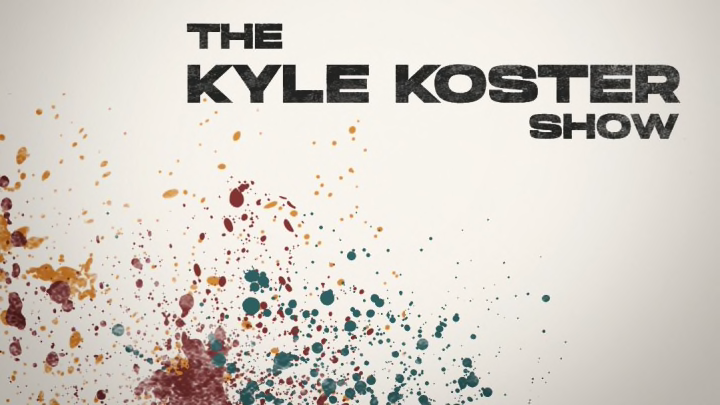 The Kyle Koster Show returns from a weekend jam-packed with sports with a grab bag of thoughts, almost all of them positive. A common theme? Finding some victories in the losses.
The Magic of Jordan Spieth
0:15-7:45: Jordan Spieth flirted with victory at the Genesis Scottish Open before falling short. The weekend ride, as it always is, was magical. What about this player, in this sport, makes him so compelling?
The Fearlessness of Javy Baez
07:50-12:20: Then, Javy Baez put on a damn show in Chicago. His brief time with the Detroit Tigers has been a disappointment. So why do I want to run through a brick wall for him? Why has he won me over for life?
Best Major League Baseball Uniforms
12:28-22:45: And finally, a deeply unscientific look at the Major League Baseball uniforms, ranked first to 30th.