The Jay Bilas vs. Andy Katz Beef Has Replaced Keith Law vs. Buster Olney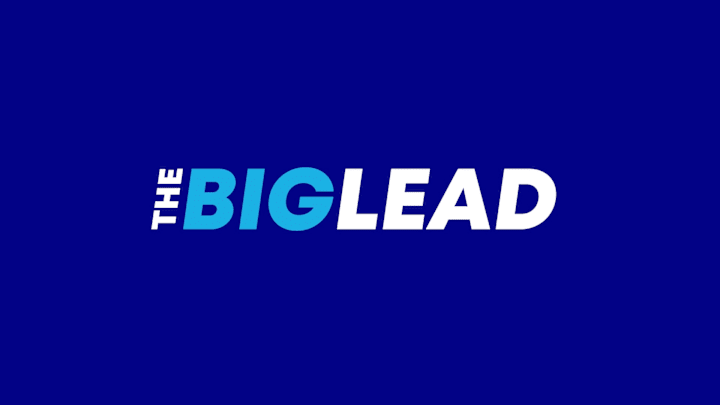 We've heard that when they're at games together, the two never speak.
Last night, Bilas took a not-so-thinly veiled shot at Katz during the Cincinnati-Connecticut game. Katz, who was the sideline reporter at the game, made a mistake about an injury to a Cincinnati player, and Bilas took a jab at Katz on twitter. Katz corrected the mistake on air and admitted his error on twitter. I emailed Katz this morning about the feud between he and Bilas, but he had no comment.
It's no secret that Bilas doesn't like ESPN's Joe Lunardi, either. Bilas is always pushing for more "basketball" people to be on the NCAA tournament committee. It's pretty clear that Bilas has a low tolerance for basketball outsiders.
Jay Bilas vs. Andy Katz has definitely replaced Buster Olney vs. Keith Law as my favorite nerdy ESPN writer squabble.
Previously: Is Jay Bilas the Most Respected Voice at ESPN?