'The Herd' Featured Unfortunate Dwayne Haskins Conversation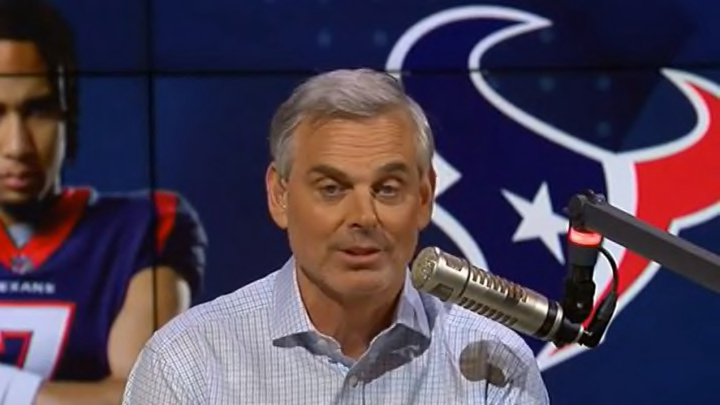 On Tuesday's episode of The Herd, Colin Cowherd discussed all the NFL quarterbacks drafted since 2013 who were incapable of winning a Super Bowl. One of the names he singled out was Dwayne Haskins, who can't win a championship because he was tragically killed in April of 2022.
Here's the segment:
That's a really unfortunate error. The segment is a bit of a mess, as the graphic says "can" win a Super Bowl, when Cowherd meant that they couldn't. But someone in that room should have pointed out Haskins was no longer alive and left him off the list.
Haskins was drafted in the first round by the Washington Football Team in 2019, and played two seasons for the team before being released in December of 2020. The Pittsburgh Steelers picked him up on January 21, 2021. He didn't play during the 2021 season, acting as the team's third-string quarterback. He re-signed with Pittsburgh on a one-year deal in March of 2022.
Haskins died on April 9, 2022 when he was struck by a dump truck while attempting to cross Interstate 595 near Fort Lauderdale, Florida. A toxicology report later revealed he had a blood alcohol level of .24, and tested positive for ketamine and norketamine. He was 24 at the time of his death. He had been in Florida to train with his Steelers teammates.