The 64 Greatest 'Seinfeld' Characters and Your IBLWM Week 6 Postgame Show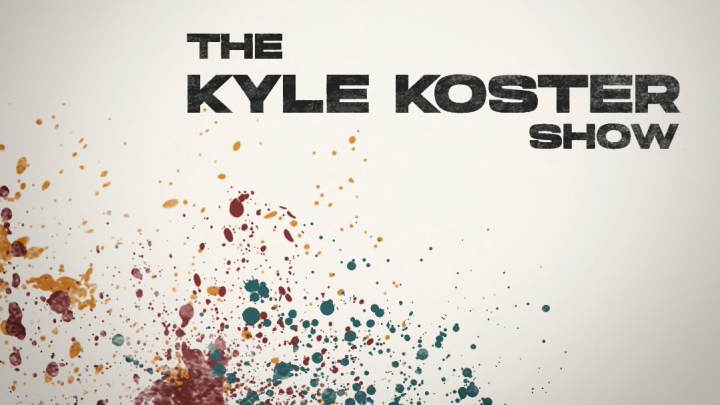 Everyone has their favorite Seinfeld character. Everyone has the four main characters ranked in their preferred order. But how many places have ever dug deeper and culled through the episode guides to determine the 64 greatest people to wander through the series as a one-off or returning presence? Only one, that I know. The Big Lead.
Today's episode remembers some guys and gals from television's greatest show before turning its eyes to the International Baseball League of West Michigan, which is competitive as hell and won't be a cakewalk for anyone.