That Story on Your Facebook Feed About the Olympic Ring Mishap Murder Is Obviously Satire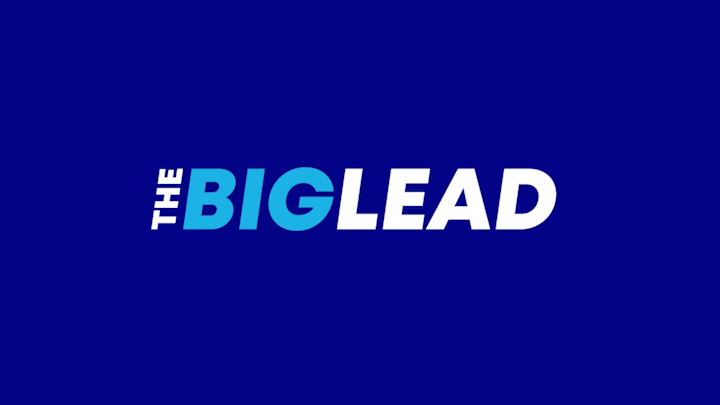 We went over this a little bit when we covered the Caleb Hannan Grantland story, but there's such a haste to be the person who introduces web stories to other people that social media users will share stuff before they even bother to read it. That's certainly the case with that Daily Currant article you probably saw yesterday titled "Man Responsible For Olympic Mishap Found Dead In Sochi."
Via Yahoo, because Daily Currant's site is down right now (update: no longer down), the text of the story read:
According to local reports the body of Boris Avdeyev was found his hotel room early this morning with multiple stab wounds. Avdeyev was a technical specialist responsible for the Olympic Ring spectacle, which embarrassingly malfunctioned last night … Although his body was badly mangled and the wounds were consistent with a struggle, so far officials say they don't suspect foul play.
Anyways, when I first saw the headline on my phone, I immediately sent it to Ty and the Jasons because if it were true then it was definitely something we'd like to beat other web sites to. Then, I read the above passage and a supposed quote about the engineer falling on knives by accident and it dawned on me right away that I'd been initially had. (My second email to Ty and the Jasons came two minutes after the first.)
If you see people on your timeline genuinely question whether or not this (really effective, clearly) satire is real, set 'em straight.