Lights Go Out Twice During Texas Weather Forecast Discussing How Heat Could Lead to Rolling Blackouts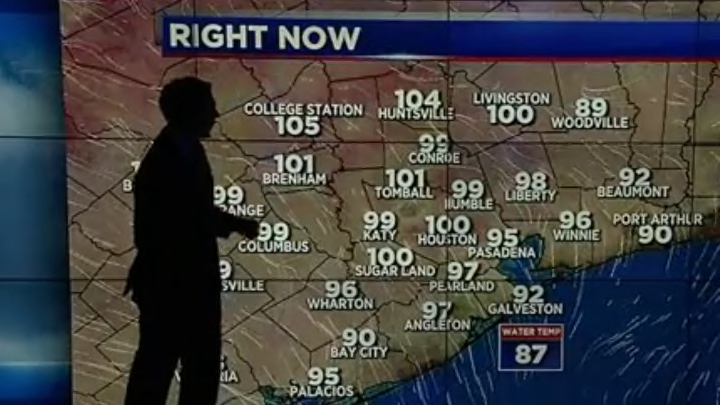 It is the middle of the summer and it is very hot most places in the United States, but in Texas th extreme annual summer heat is a serious issue because of the state's independent power grid which cannnot handle the demand for electricity in such extreme temperatures. ABC13 Houston's chief meteorologist Travis Herzog was mentioning this issue today when lights went out in the studio.
The lights came back on and the news station was able to continue with their business, but then the exact same thing happened during the five o'clock hour.
Good luck to the people of Texas. Hopefully, the worst problem they have is not knowing where their power is coming from, as opposed to wondering when it will come back.