Texas High School Football Player Stabs Father After Fight Over Desire to Quit Team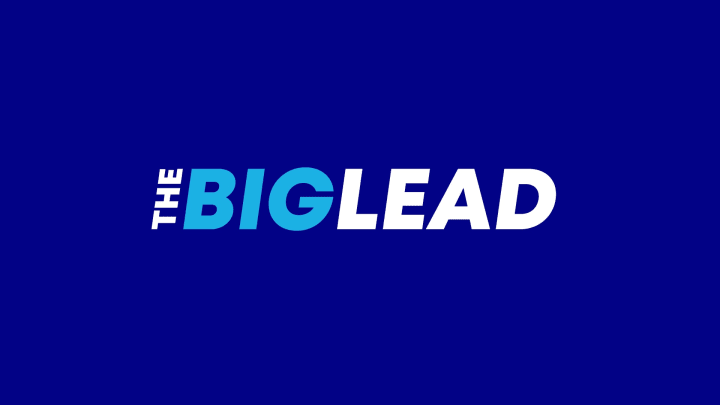 A Texas teen stabbed his father after a fight over the boy skipping football practice. The 16-year-old is in police custody and his father is in stable condition.
"According to the Sugar Land Police Department, it started with some sort of argument at the school at football practice. The teenage suspect is reportedly a junior at Clements and is on the varsity football team. Investigators said that the boy's father found out he was not going to football practice and that he was not happy about his son's actions."
The argument apparently continued at the family home and escalated to the point the boy grabbed a knife and repeatedly stabbed his 45-year-old father in the stomach, back and arms.
"There's definitely quite a bit of tension a lot of conflict between the boy and his father, a police spokesman said. "The son admitted that he had been skipping football practices and told his father he intended to quit the team."
Classmates describe the boy as a "popular, athletic and well-liked kid."
He now faces an aggravated assault charge, which could be upgraded to murder in the event his father's injuries prove fatal.