Texas High School Football Coach Says He Was Not Bribing Official in Video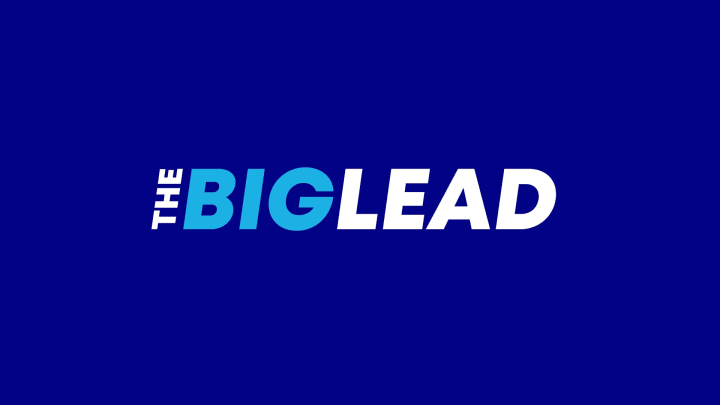 This video purporting to show a Texas High School football coach bribing a referee after a game has been making the rounds on social media this week. The game in question between Calhoun Lavaca and B.F. Terry took place last Thursday, and Calhoun won 43-20. Reached by phone for comment, Calhoun coach Richard Whitaker expressly denies that he was giving the referee money.
"Prior to the game Thursday night, there were poker chips laying on the field," Whitaker told me. "These poker chips, we found out later, were being used by one of the bands that uses the field. They use them as markers. Prior to the game, Terry football coach Tim Tekyl — he and I have been friends for many years, since the mid-90's — he reaches down and picks up one of those chips, hands it to me, and says, 'Put this in your pocket. It will bring you good luck tonight.' This was all in good humor."
"And so, after the game, again all in good humor, I reached out and handed the poker chip to the official," Whitaker continued. "What you don't see on the video is when he passes by, he sees it's a cheap poker chip. He starts laughing, I start laughing, we point at each other, and I walked off. That is it. Coach Tekyl can tell you the same story. The official has been contacted. He has the poker chip in his bag. It's a meaningless poker chip with no value whatsoever. He has it in the bag with his whistle. That's the story. If social media wants to make this out to be something else, that's not true."
We have left a voicemail with Coach Tekyl and will update this post if/when he responds.