Terrell Owens Married a Postal Worker, Getting Divorced Two Weeks Later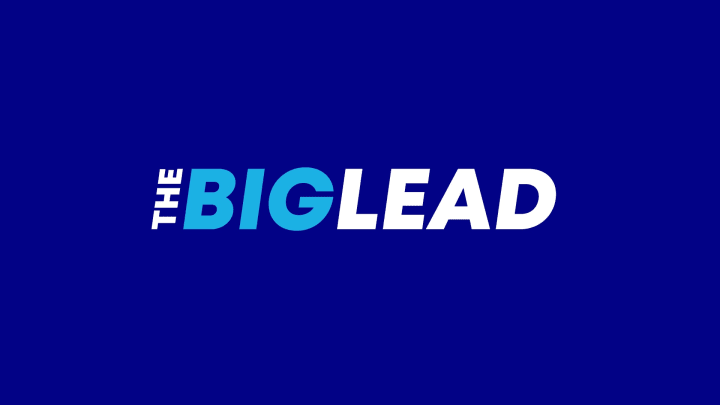 Terrell Owens married a postal worker named Rachel Snider on January 23, 2014. TMZ learned that Snider is filing for divorce on February 7, 2014. Want to hear the funny part?
"Rachel tells TMZ Sports … she believes Terrell only married her for money — and claims he used her so he could get a loan for a $2 million home in Sherman Oaks, CA."
Yeah. We knew that T.O. was broke. That story came out about a year ago. Then he sued Drew Rosenhaus for $6.5 million. Apparently, Rosenhaus hasn't settled yet. So T.O. had to marry a postal worker (I don't mean to sound dismissive of that profession, it just sounds funnier when you consider Owens was a wildly successful professional athlete.) so he could get a loan to buy a house. "That's my mailwoman!"