Tennis Match Interrupted by Loud Sex From Nearby Apartment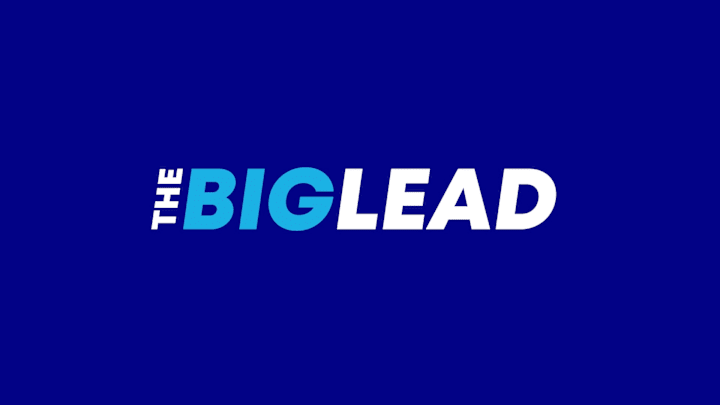 The blistering action of a Frances Tiafoe-Mitchell Krueger match at the Sarasota Open apparently got a few consenting adults in a nearby apartment in the mood for love. Their particularly loud brand of sex noise carried across a lake and entertained the assembled tennis crowd.
Announcer Mike Cation, who initially thought the disruption was caused by someone playing an adult film on their phone, struggled to find an appropriate way to convey the bizarre development. Krueger and Tiafoe handled it in stride, with the latter loudly exclaiming, "It can't be that good" around the 2-minute mark.
Perhaps it's just life in 2017, but it was simply impossible to watch this without the "fake content" alarm going off. And yet, it appears the whole thing was very real and not staged. Pretty amazing considering how good of a Saturday Night Live sketch it would make.
Some people just really, really enjoy tennis.