Teddy Johnson, a Former Patriot, Called Vince Wilfork's Wife Ugly, and Vince Wilfork is Pissed Off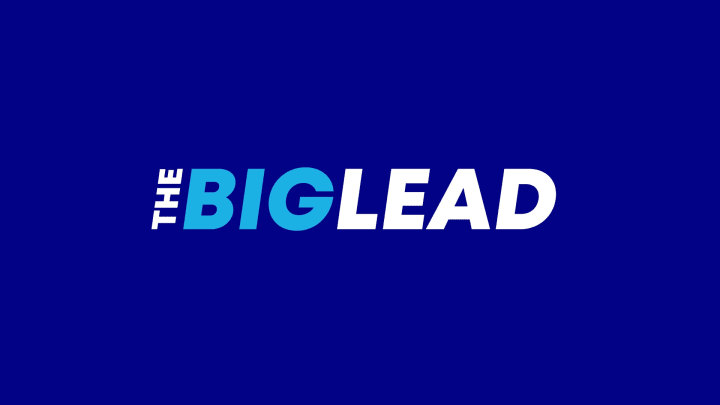 Vince Wilfork: a 375-pound (on a good day) monster of a defensive tackle with the New England Patriots. He's well on his way to being a Hall of Famer. He's a freakishly quick, scary an individual. His wife can be seen in this GIF from last season high-fiving a friend and MFing nobody in particular in a celebratory manner. She's reacting to this bone-rattling hit Wilfork put on Donald Jones of the Buffalo Bills.
It would not be wise to make a comment about her appearance.
Ted Johnson, a former Patriots linebacker (won three Super Bowls, played at the University of Colorado), is now hosting a radio show in Houston. He was asked who the ugliest spouse was on the Patriots during his time there.
That's something he probably should have not answered. But he did. "He won't hear this – Vince Wilfork," said Johnson. Whoops.
[powerpress url="http://thebiglead.fantasysportsven.netdna-cdn.com/wp-content/uploads/2013/03/wilfork.mp3″%5D
It got back to Wilfork.
This reminds me of the Darnell Dockett-Chris Rix incident from a few weeks back.
[UPDATE]: Johnson has already apologized on twitter.