Talking Baseball With Fox Sports' Jake Mintz, Who Just Went on a Long Bike Ride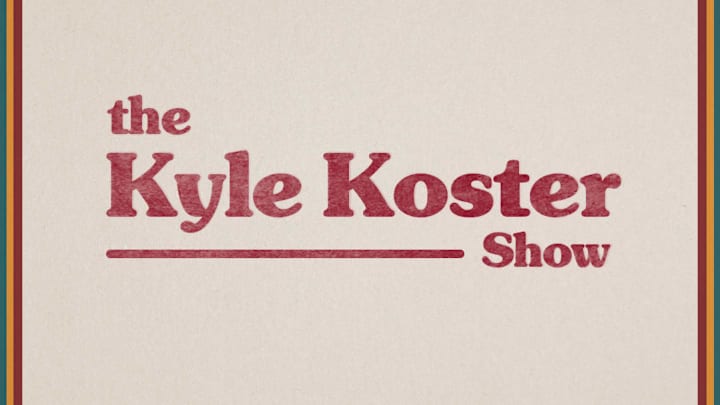 Fresh off a 1,200-mile bike ride that took him from New York City to Chicago, Fox Sports MLB writer Jake Mintz hopped on the podcast to talk about the sights, sounds, and feelings the two-week journey brought. Following that there is some discussion about he and Jordan Shusterman's rise as the Cespedes BBQ crew, plus some honest-to-goodness old-fashioned talkin' ball. 
Positive vibes only. Even for the Detroit Tigers.
THE KYLE KOSTER SHOW
PRESS PASS