Talking All Things Media With CNN Poly-Platformist Brian Stelter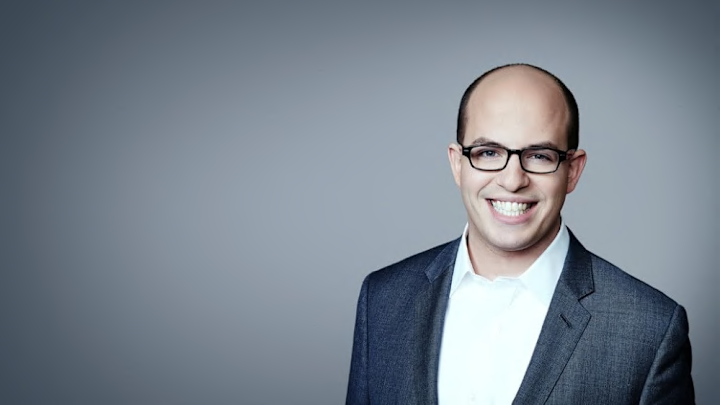 Brian Stelter joined CNN from the New York Times in 2013. He hosts Reliable Sources on Sunday mornings at 11 am ET, writes the newsletter of the same name, and reports on the media at CNN.com. Among our topics of discussion:
Hillary Clinton has been less accessible to the national news media than Donald Trump. Will this change now that she's essentially locked up the Democratic nomination? Is there any chance left that the RNC pulls a fast one and doesn't nominate Trump at the convention?
A summary of Stelter's career trajectory. Who are his most coveted guests on Reliable Sources?
Sports media talk: Fox Sports vs. ESPN, and how will The Ringer make money?
Hope you enjoy!