"Sweet Pea," Stripper Who Hit Jacoby Jones With a Champagne Bottle, is Probably This Woman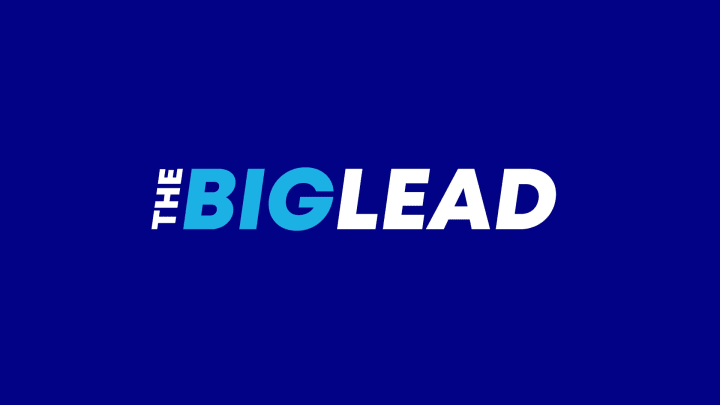 Jacoby Jones was hit over the head with a champagne bottle by a stripper named, "Sweet Pea," according to TMZ. Now, thanks to Busted Coverage, we (probably) know what she looks like. The woman with the blonde hair posted this picture to Instagram.com/1sweetpallday yesterday with the caption, "Team Ravens …" She also posted a picture of herself sipping a coffee on the same bus.
And… someone went back through Bryant McKinnie's Instagram and found a picture from #tbt (Throw Back Thursday) that McKinnie posted earlier this year claiming to be from 2003 that featured, among other women, a "Sweet Pea." Now we know that McKinnie seems to develop lasting relationships with strippers.
As for this picture of Jacoby Jones and an unidentified woman that TMZ ran with the original story…
That woman is Meeka Claxton, the wife of former NBA point guard Speedy Claxton. She was there also at the party, but there is no sign she was ever on the party bus.