Latest NFL Leads
Coinbase Floating QR Code Commercial One of the Worst in Super Bowl History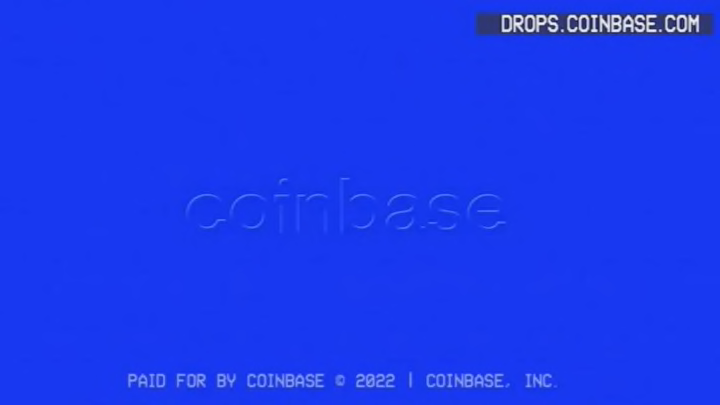 Coinbase /
The Super Bowl is a grand American event and the commercials are the biggest draw for non-football fans. The advertising companies work all year to come up with a good Super Bowl commercial, one that will be remembered by the hundreds of millions of viewers for a long time.
This year, Coinbase, a cryptocurrency company, tried their hand at a memorable ad spot in the first quarter of Super Bowl LVI between the Los Angeles Rams and Cincinnati Bengals. They succeeded, but for the wrong reasons. Coinbase's commercial consisted of a QR code bouncing around the television screen for 30 seconds before abruptly going all blue screen of death with the Coinbase name. It was awful.
Now, the advertisement did its job in the sense that it gave the company notoriety. We're here reading about it now and that probably means it was money well-spent to some degree. But the website and the app crashed after the commercial went live!
It certainly piqued the curiosity of the greater American public. It was just not a very good ad.