'Succession' Power Rankings: Are the Doughnuts Poisoned?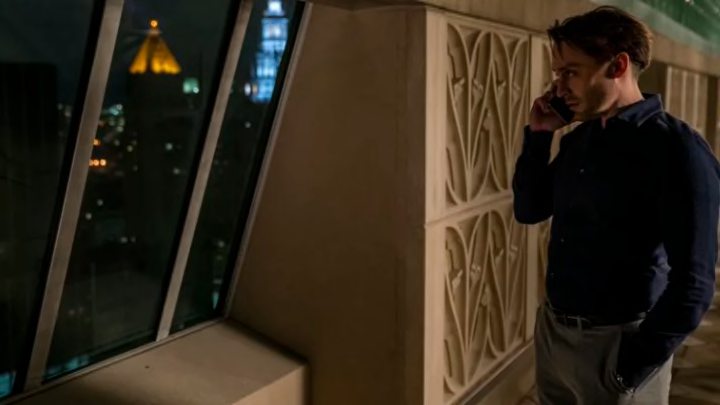 McCall Polay/HBO /
The Roy siblings all convene to hear a pitch from Kendall and have some relevant doughnut conversation, replete with insults and major decisions along battle lines. Marcia makes her triumphant return and comes bearing a brand new play from a position of power. Greg learns that the world of lawyers can be daunting and that not all help is created equal. Gerri goes to work while the real impactful decisions are made off-site. Logan once again survives to fight another day.
Who is most likely to Succeed? The Big Lead's Kyle Koster and Stephen Douglas discuss and share their power rankings for the third season's second episode.