Trailer for Final Season of 'Succession' Will Fire You Up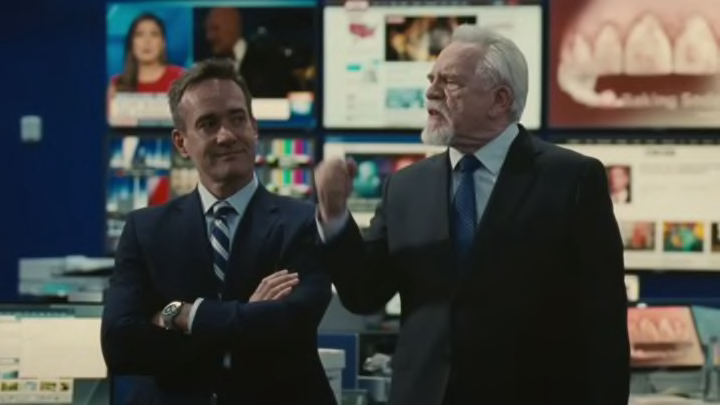 The final acidic and sharp-tongued season of Succession will begin March 26th and HBO and we could not be more excited about it. There are few things more exciting than a great television show trying to stick the landing with the eyes of the world trained upon it. There are countless reasons for optimism and absolutely no reason to worry it will fall apart and burn like Game of Thrones.
Remember the last few episodes of Game of Thrones? We certainly try not to, so sorry for asking.
The official season four trailer dropped earlier today and it's as sleek as one would expect, giving out just a taste without revealing too much, as the show is wont to do.
Two main takeaways: it looks super tense and super intense.
Those Roys simply cannot get along. They're always scheming and backstabbing and hanging around in non-extradition countries on yachts.
As for who is most likely to succeed? Smart money is still on Tom. Stop underestimating Tom.