Stugotz Is 0-for-12 On His Bowl Picks This Year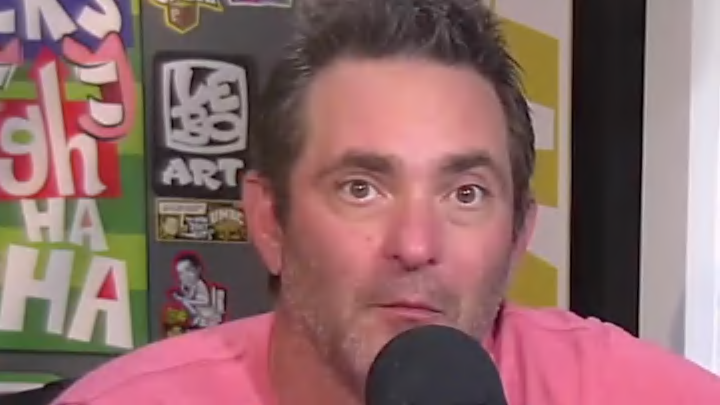 Stugotz is nothing if not confounding. ESPN's most unique and also exasperating talent has a long track record of struggling to pick winners against the spread, though this year he'd been quite good. Until bowl season that is because our man is 0-for-freaking-12 with his picks.
How about that? The classic trust him, don't trust him scenario.
Charlotte, Utah State, Central Michigan, Georgia Southern, SMU, FIU, Boise State, Appalachian State, Marshall, BYU, MIami, and Pitt have all been losers. It hardly seems possible.
Considering a 50-50 probability of getting a game right just on accident, the probability of losing 12 in a row is .00024414062. At this point the responsible thing to do is fade this guy, who is far more likely to rip a heater than to go on one.
What sides is Stugotz on the rest of the way? Temple, and Wake Forest early today, then:
It's tough to know whether to laugh or cry. Even those who have made a cottage industry out of being loud wrong are worthy of pity. One thing's for sure, though: this is one man who does not get the dough.