Stugotz Goes Full Stugotz on Brock Purdy, San Francisco 49ers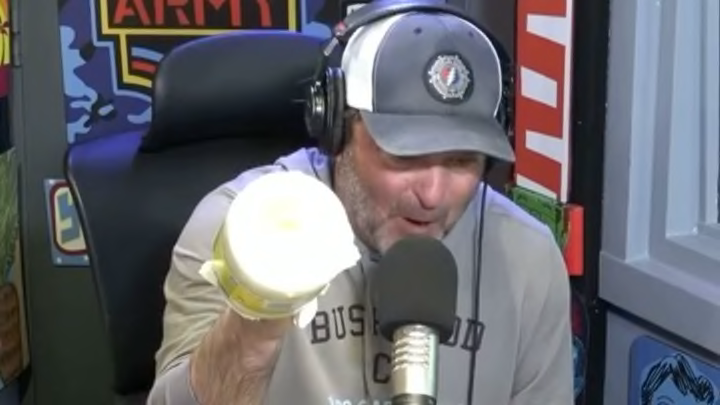 During his Weekend Observations segment yesterday, Stugotz dismissed rookie quarterback Brock Purdy by imploring him to win a playoff game on the road and then win the Super Bowl. Two things Purdy literally hasn't had the chance to do yet because he was the final pick in the most recent NFL Draft. Crazy things happen during that bit because there is a lot of beeping and the Grateful Dead's most recent tour has been wreaking havoc on the long-time opinionist's every organ.
It appears a good night's sleep has done little to dull his passion, though, as today Stugotz once again aimed his firehose at Purdy, coach Kyle Shanahan and the entire San Francisco 49ers organization.
Tough crowd. Really tough crowd.
Purdy is two wins away from one of the more improbable runs in the sport's history and he still can't get any credit for going out there and collecting victory after victory. Shanahan has established himself as one of the best coaches in the league and yet a fourth-quarter meltdown in the Super Bowl prevents him from inclusion in the Ringz club.
It'll be a toss-up game in Philadelphia this weekend and then again against whomever the AFC sends as a representative. There's real danger this clip is going to exist only to have people dunk on it. And honestly, seeing Stugotz squirm out of it and try to distance himself from the evidence will be magnificent.