Steven Tyler Told Former MLB Pitcher Joe Magrane His 15-Year-Old Daughter is Hot On American Idol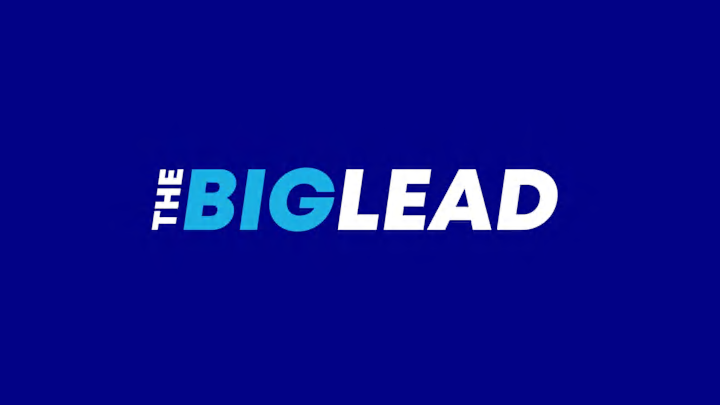 Joe Magrane pitched in the major leagues for the better part of a decade with the St Louis Cardinals and the California Angels. Magrane even appeared in a World Series with the Cards. He currently does color commentary for MLB Network.
Magrane also has five daughters; the oldest is a 6-foot tall volleyball player with a tremendous voice. She was on American Idol this week. And caught Steven Tyler's attention.
Presumably, Tyler has dealt with 18 years (give or take) of people telling him how hot his daughters are. That – and senility – are the only reasons that someone would tell another grown man that his underage daughter is "beautiful, hot, humid and happenin'" – just like Beantown!
I mean, if you're comfortable enough with teenage sexuality to put your 16-year-old daughter in the "Crazy" video, when you're 63-years-old and wearing that outfit, saying something like that might not seem inappropriate.