Steve Sarkisian "Sent Home" From USC Football Practice, Temporary Leave of Absence?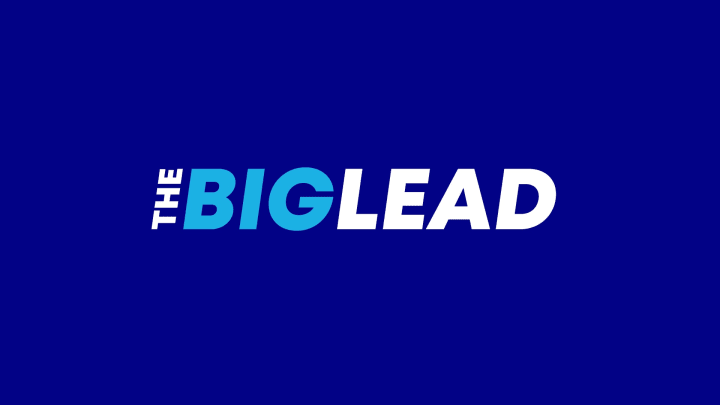 Steve Sarkisian rumors are flying at USC just days after the Trojans were upset at home by the Washington Huskies. This much we know: The Trojans practiced today. Sarkisian wasn't there at the end of practice. It's unclear why. The rest of the athletic department, it seems, was at practice:
Could it have been a recruiting trip? That's one logical explanation. But given Sark's recent history with alcohol, who knows. It seems extremely unlikely that the Trojans would fire Sark in October just because of two home losses. He's coached just 18 games at USC (12-6).
Speculation though, is flying: