Steve Patterson to Be Fired as Texas Athletic Director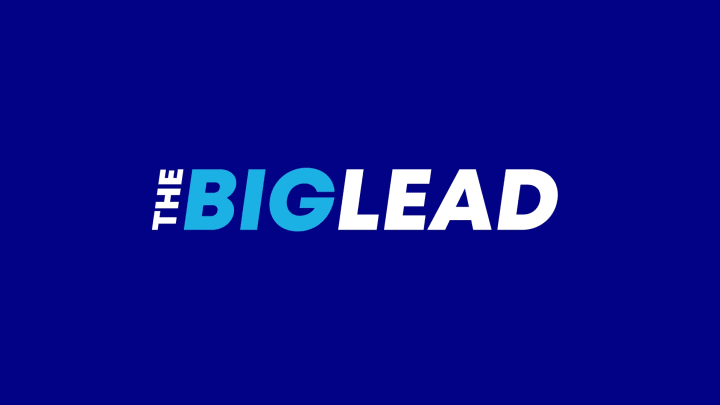 Steve Patterson, the media-savvy Texas Athletic Director who loves the spotlight, is expected to be fired by the school today according to the Austin American-Statesman.
Patterson hasn't even been at Texas two years, but he's jacked up ticket prices and ruffled feathers with almost every move he's made, and now, he's going to be fired. He has a guaranteed contract that will pay him through 2019, so Texas will owe him a lot of money.
What a whirlwind his tenure has been: He shoved out Mack Brown because he thought Texas could get Nick Saban, and then Saban said no, so Patterson hired Charlie Strong. Patterson's next big move was to fire longtime Texas coach Rick Barnes, something that was a few years coming. Patterson replaced him with Shaka Smart, who begins coaching the Longhorns this season.
Patterson was a colossal disaster when he was President of the Portland Trailblazers, and if you read this, you'll find out why.