Steve Levy Talks SportsCenter Production and Evolution, Aspiration to Call NBA Game on Radio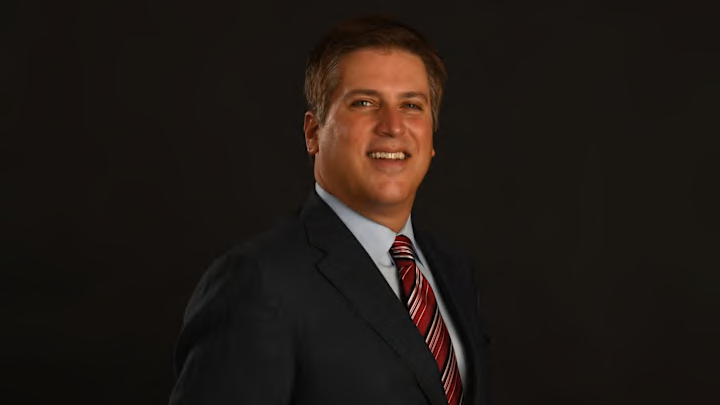 Steve Levy joins the Glass Half Empty podcast this week! He will be co-hosting SportsCenter All-Access this evening at 10pm ET alongside Michael Eaves. Inter-spliced with the news and highlights of the evening, the show will go behind the scenes to show viewers how all the facets of production worked. We discussed:
The constantly swinging pendulum evolution of SportsCenter.
What material item he'd give up for ESPN to re-acquire NHL rights.
How he turned down ESPN once in his 20's and almost did again because he wanted to specialize in New York sports.
His considerable desire to call an NBA game for ESPN Radio.
Hope you enjoy!