Stephen Curry Scored 54 Points Against the Knicks and Left Draymond Green Hanging on This High Five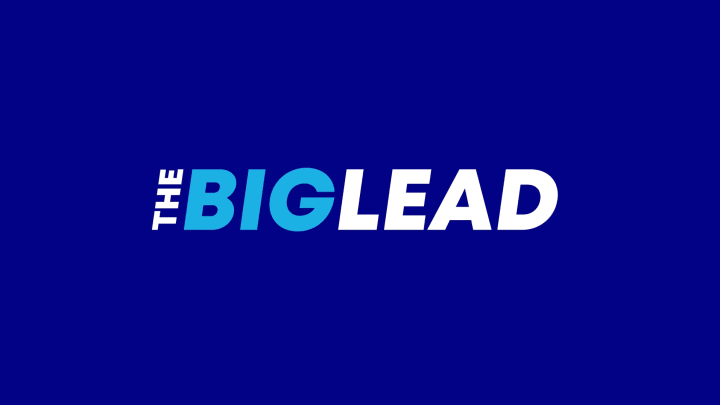 Stephen Curry just did this to the Knicks at MSG: 54 points on 18-of-28 shooting, including a blistering 11-of-13 from deep. He also had seven assists and collected six rebounds. The Warriors fell apart late – Jarrett Jack made some silly mistakes, Klay Thompson missed a couple shots – and the Knicks won, 109-105.
Curry is the first NBA player to drop half a hundred at MSG since LeBron did it in 2009.
Curry scored 38 last night in Indiana (and crossed up George Hill), but 54 is a career high.
Somehow, Steph Curry was not an All-Star.
Here is all of Curry's three-pointers.