Stephen A. Smith Walked Off the 'First Take' Set After Mad Dog Picked the Cowboys to Make the Super Bowl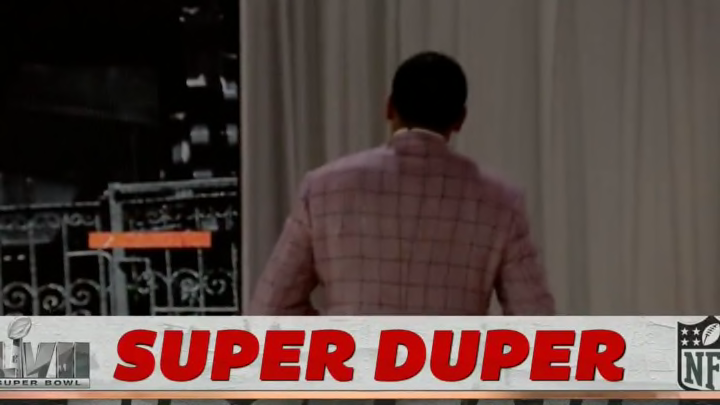 The addition of Chris "Mad Dog" Russo to 'First Take' continues to create television gold for ESPN. Today while discussing the upcoming NFL season Mad Dog explained why he couldn't pick the Tampa Bay Buccaneers, Green Bay Packers, or Los Angeles Rams to represent the NFC in the Super Bowl. Molly Qerim and Jeff Saturday had no idea where he was going and then he revealed that by the process of elimination he was picking the Dallas Cowboys. This caused Stephen A. Smith to literally walk off the set.
See, this is some serious range. This is purely take-based. Neither man raises their voice once in this clip. It's just a man and his opinion and another man so disgusted by that opinion that he won't even engage him in a discussion about it. And that's the entire show. They're supposed to argue and yell.
Hats off to Stephen A. who has been building to this for months. You don't get to do this more than once or twice and have it remain a believable reaction. Just perfect execution. And it was all made better by Russo realizing how absurd what he was saying sounded and knowing that it would get this kind of visceral reaction from the other people on set. He couldn't even hide the joy he felt realizing he had the perfect take bomb to set off. One that nearly cleared the set. Just well done all around.