Stephen A. Smith Silenced By LSU Win, But Keeps Talking Anyway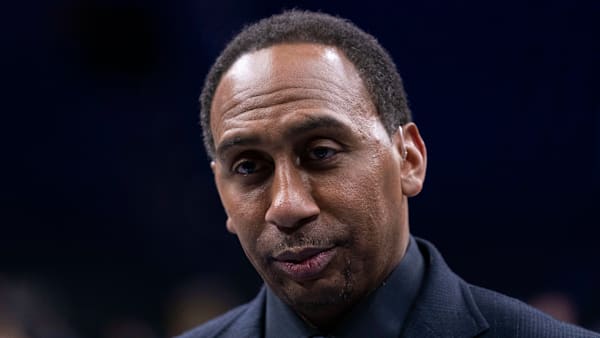 Stephen A. Smith picked the Clemson Tigers to beat the LSU Tigers in the National Championship Game, after apparently being guilted into the pick by Dabo Swinney. Having been wrong, Stephen A. went on First Take this morning and apologized to his fellow opinion-havers. On Twitter, he explained that he had been silenced. Of course, Smith's version of silence is loudly describing himself not having anything to say for a long period of time.
SAS's personality and brand are so strong that his silence mainly consists of other loud, opinionated people sitting quietly while he speaks. And the fact that he can do it with a smile on his face, while admitting when he was wrong about something.