Sports Business Journal's John Ourand Discusses How ESPN Got Where It Is, And Where It's Going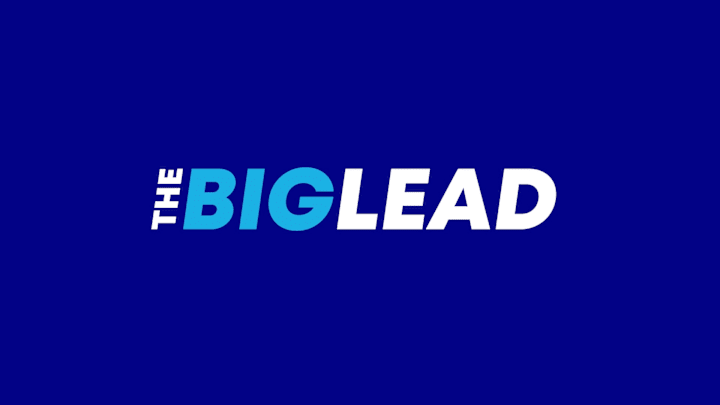 John Ourand, the sports media reporter for Sports Business Journal, joins the podcast. We discussed:
His recent feature on ESPN, which summarized the rights deals it has with all the leagues and why the network paid so much for them.
The practical applications of ESPN's management shakeup
Fox Sports Digital overhaul
What are the benchmarks of success for the upcoming FS1 morning show with Nick Wright and Cris Carter, and the ESPN Greeny show?
Will the Cubs launch their own network? Is it possible they get together with the Blackhawks to cut Jerry Reinsdorf out of the package?
Hope you enjoy!