Sochi Olympics: Russians May Be Sacrificing Their Own Pillows To Stock Olympic Village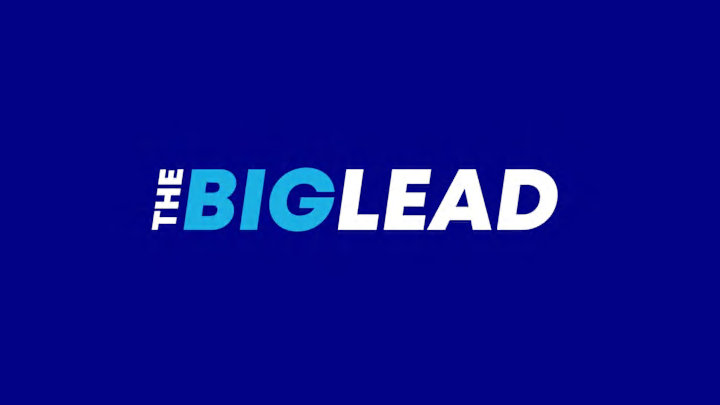 Russia spent $51 billion on the Winter Olympics. None of that solved logistical problems. We've seen the golden water, the non-existent door security and the interesting toilet arrangements. Now, according to Vocativ, there's apparently an "extreme" pillow shortage in the mountain Olympic village and apartment dwellers are sacrificing their own pillows to make up the shortfall. A notice to volunteers read as follows.
""ATTENTION, DEAR COLLEAGUES! Due to an extreme shortage of pillows for athletes who unexpectedly arrived to Olympic Village in the mountains, there will be a transfer of pillows from all apartments to the storehouse on 2 February 2014. Please be understanding. We have to help the athletes out of this bind.""
Already the best Winter Olympics ever and it hasn't even started yet.
[Photo via Getty]