Snoop Dogg Has an LA Kings-Themed Strand of Weed Called Lord Stanley Kush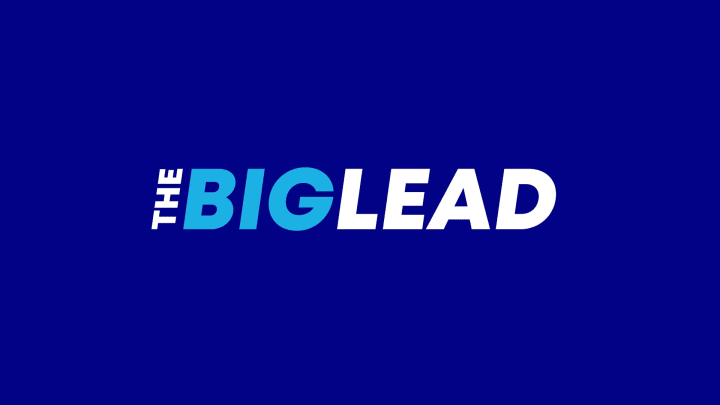 Snoop Dogg shared a photo of his latest weed acquisitions, including one strand fashioned after the Los Angeles Kings' recent championship run, aptly called Lord Stanley Kush. The buds were brought over by Dr. Dina, Snoop's favorite marijuana grower, about whom Drew Magary wrote last year:
Doctor Dina, a thin brunette who has the whole Nancy Botwin look down cold, wants to show us everything. She and Snoop have been friends for twenty years and clearly transcend the usual doctor-patient relationship. "Come see what I've been doing!" she tells him, taking us to a side room where adolescent cannabis plants are arranged in neat little rows under a series of grow lamps that are brighter than a sun-kissed glacier. It's a very harsh kind of light for such a mellow end product. This must be why Snoop wore his sunglasses.
"This is our Mommy Room. This is where we keep all our mommies," Dina says. Snoop fondles the herb while Dina explains that only the female cannabis plant sprouts the bud that produces all that heavenly THC. "We started all these seeds from Holland. And then we make all our little babies."
"Look at you, babymaking!" Snoop says. "You still look good. I ain't even gonna front, Doctor Dina, you're on point like motherfucking Stacey Adams. You keep the store full of flowers, and I don't mean the flowers that you smoke."
Snoop leads a charmed life.