Smush Parker Punches High School Basketball Recruit in Face After Foul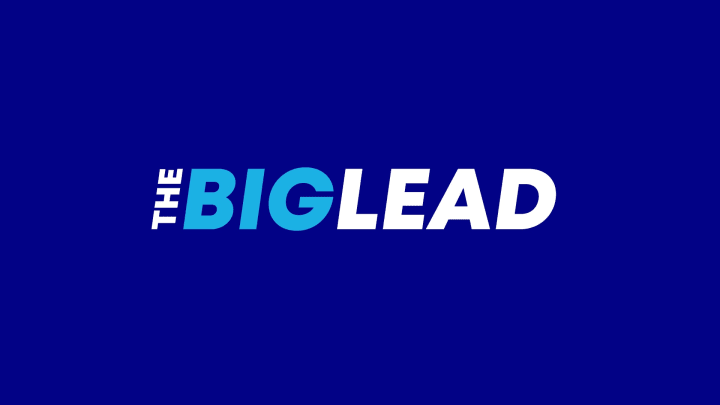 Smush Parker, a former NBA point guard who was once the whipping boy of Kobe Bryant*, recently punched a 16-year old high school basketball player during a pick-up game in New York City, according to a report.
Parker, a hot-head who once had a nice handle but no jump shot, has been bouncing around various international leagues the last few years. According to the New York Post, Parker was defending Wolfgang Novogratz, a 6-foot-2 guard who plays at Brooklyn's Poly Prep, in a pick-up game in NYC recently when things got heated. Novogratz apparently scored on Parker twice, and then Parker drove on him and was fouled hard. According to the paper, "Smush got up and punched Wolfie in the face."
This wouldn't have made the papers if Novogratz wasn't the son of two people who host an HGTV show. [Nine by Design? Never heard of it. I'm sure my wife watches it, as whenever I turn the TV it is on that channel or Bravo.] Novogratz went to the hospital, but was deemed fine, and he won't be pressing charges. Parker famously was cut by the Miami Heat in 2008 after getting in a fight with a parking lot attendant. [via NY Post]
* "Smush Parker was the worst. He shouldn't have been in the NBA but we were too cheap to pay for a point guard." – Kobe Bryant.