Skylar Diggins Has a Boyfriend [UPDATE: He's Daniel Smith, Notre Dame Football Player]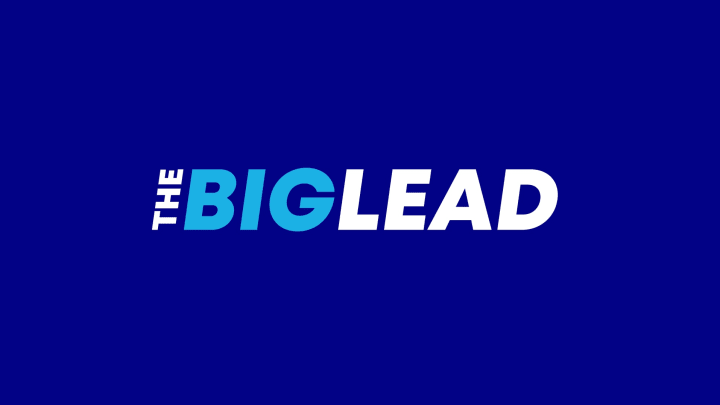 Skylar Diggins, the very popular basketball player from Notre Dame who probably has more fans than any other women's basketball player ever, has a boyfriend, I'm sorry to report. She posed for a photo with the unnamed chap, then posted it on Instagram, and her legions of fans were depressed. I hope this guy's name doesn't surface anytime soon because the rabid, always-angry internet is likely to give him the Patrick Beverly treatment.
[UPDATE: According to multiple emailers and tweeters, the man in question is Daniel Smith, a senior football player for the Irish.]
The gorgeous Diggins heads to Tulsa this summer, where she'll play for the Tulsa Shock in the WNBA, whenever their season begins.