Things Get Loud, Heated, and Hilarious on 'Undisputed'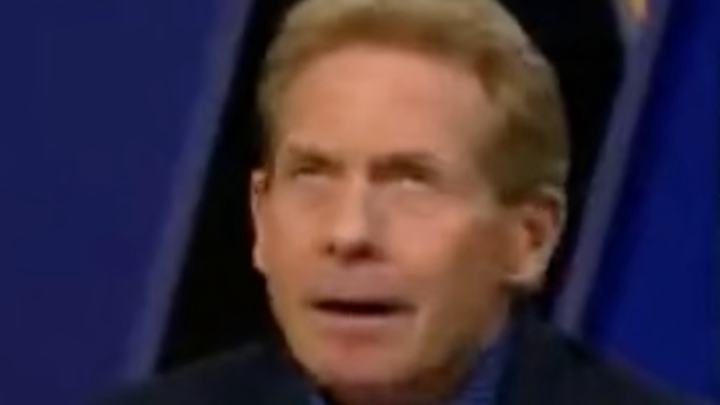 One thing I've noticed about Undisputed is that it appears to the be show of choice for sports-themed barbershops. Somewhere along the line it became consensus thought that dudes simply love being screamed at by Skip Bayless and Shannon Sharpe while they get a 2 on the sides. Those confined to the chair this morning were treated to a major fight after Bayless made things personal during a Tom Brady discussion. During which both men explored hilarious new octaves with their voices.
It all started when Skip said Brady is playing at a high level at age 45 when Sharpe had to hang 'em up at 35. Sharpe didn't much care for that and off they went, creating what can only legally be described as sports-shouting.
Truly the greatest debaters of any generation. They've turned that set into the modern-day version of the Algonquin Round Table.