Shohei Ohtani Singing "Despacito" is a Pure Delight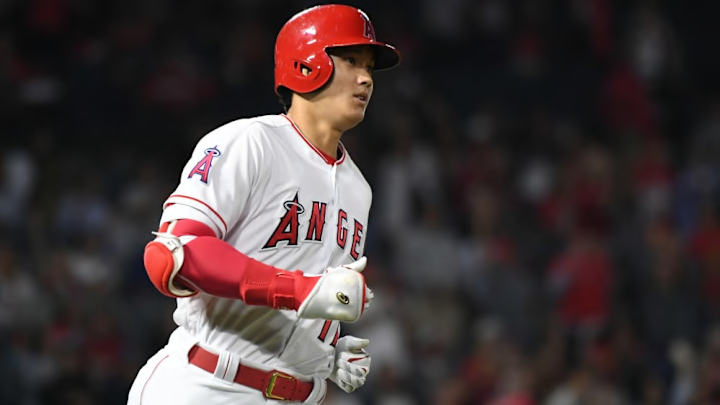 Shohei Ohtani can do it all.
Hit. Pitch. Run. Field. Throw. Cover Despacito to a gaggle of spellbound teammates on a moving bus.
All the elements were there. Range. Passion. Rhythm. It was a performance that would impress the crankiest judge on the meanest reality singing competition.
Can't wait to see what he does for an encore.