Shane Battier Leaves ESPN as College Basketball Announcer After One Year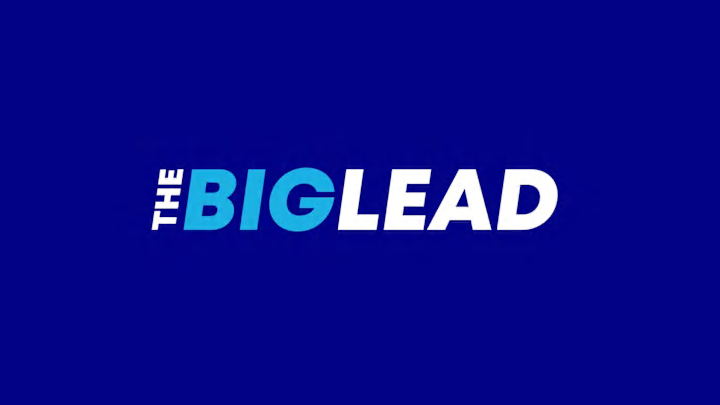 Shane Battier, after one year as a college basketball announcer at ESPN, has left the network.
Battier retired from the NBA last summer and quickly landed at ESPN as a college basketball announcer.
The timing of his departure – ESPN recently laid off 300 staffers – might sound fishy, but sources say that there's no story behind his exit. Battier is married and has two young children under the age of eight.
[UPDATE: ESPN has confirmed that Battier has left the network.]